Seriously....did you hear that rumbling??!!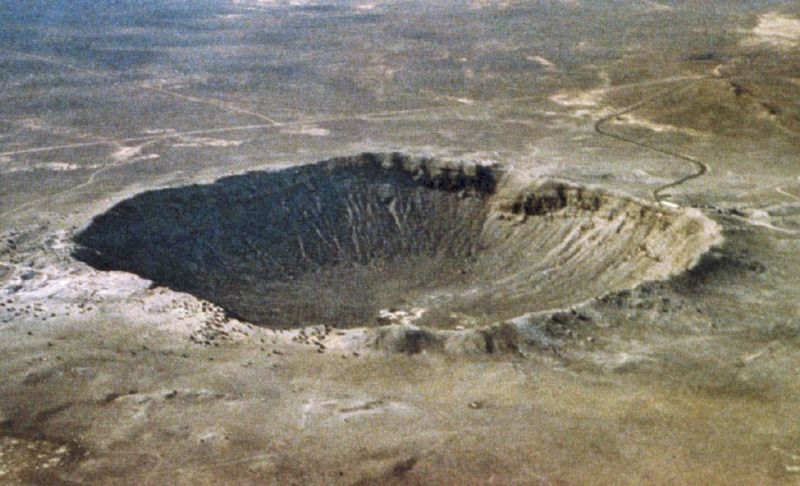 Nope....wasn't that!!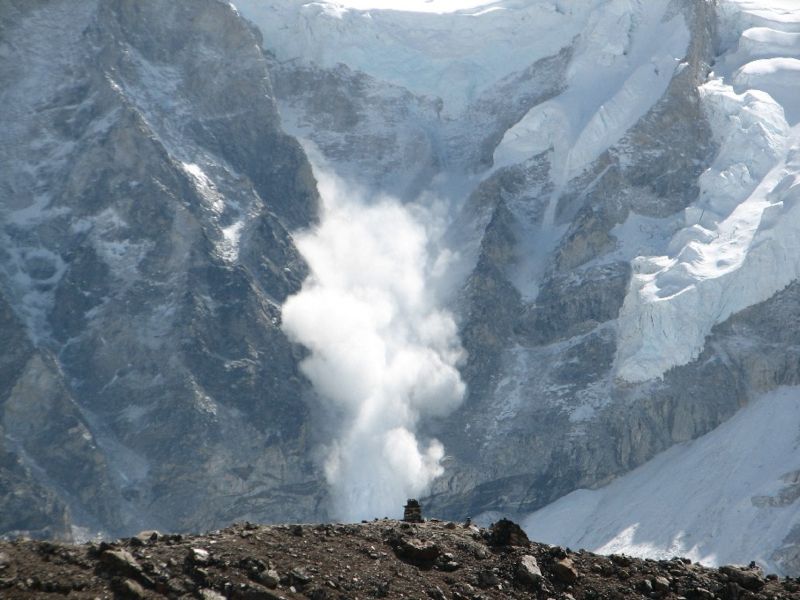 Not that either.....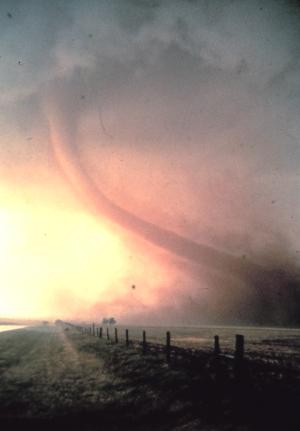 Oh no!! It's bigger than THAT!
This time I am particularly excited because Lori Anderson was kind enough to match me up with
Amy Schmidt
, who is an amazing bead-weaver (my first love)...AND who lives just down the road from me in Kitchener, ON.
I am going to have so much fun rooting through my beads to get a package together for Amy!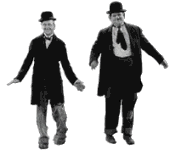 Look for Amy's and my reveal on August 11th....with previews here prior to that time...and reveals from others on July 28th and August 25th as well.
It's a Bead Soup Blog Party-palooza!