Woo-hoo! I received my Bead Soup from
Marie
last night! Today was not a particularly good day to photograph, being dull and gray..but I wanted to get these gems up online, so it is what it is. :-)
I LOVE her ephemera pieces!...and I hit the motherlode with her package to me....
AND she sent a batch of other wonderful goodies as well! All arranged in their bags as little suggested "kits".
As my heritage is French, those Eiffel Tower pieces are particularly speaking to me...and the dragonfly one (I love dragonflies) and.....the bird....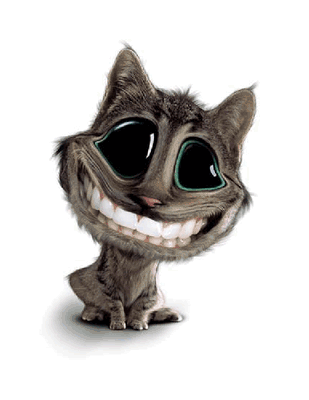 And I have lots of incipient ideas about how to add some seed beading to it all.....
Thanks so much Marie!